About Us
We are located at 409 South Washington Street in Moscow, Idaho
The Yarn Underground has been a center of community on the Palouse since 2010, family owned and operated.   With its own in-house hand dyed brand, Palouse Yarn Co, the walls are full of inspiring colors, natural fibers, and great project inspiration.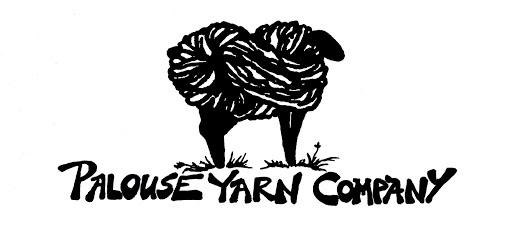 The shop is loaded with a great selection of wool yarns, small mill and US made products, spinning fibers and spinning wheels, and needles and hooks and a growing supply of weaving tools.
Free meet ups, friendly staff, classes and events are the backbone of this creative community, and all are welcome.  With a newly expanded space, there is more room to gather for Knit Nite, Friends Spinning, and a rest on the spouse couch. 
Shelley, the owner and dyer, loves to see the shop full of people sharing inspiration and good times-- it is a place where possibilities abound, creativity is nurtured, and friendships bloom.  She says, "Community happens here, now and with you.  Come join in the fun!"
Our mission is to keep the fiber community vibrant while supporting local and American companies.  We're here to bring you squishy yarn, irresistible fiber, affordable tools, and most importantly, good help! Our classes run August through March every year, check the Classes tab to see what's happening next.  Join us on Facebook, we always post events and classes there, and on Instagram for a day-in-the-life posting!